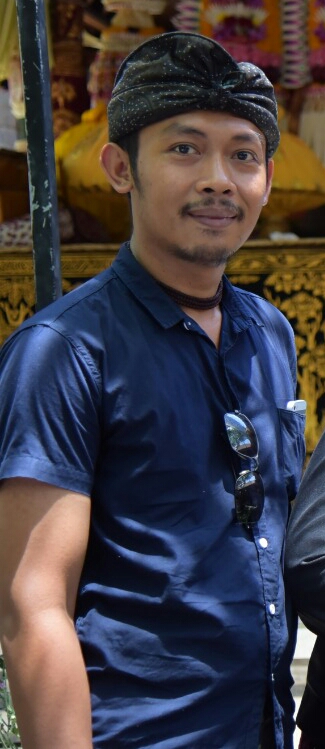 Hi my name is Adhi.
I am a photographer based in Bali. I start do photography since 2008.
From 2012 I do photo shoot for Architecture (Interior / Exterior), Products, Prewedding/wedding, Maternity, Baby and Kids, Yoga and Retreat and sometimes do Fashion photography.
I am also do freelance with airbnb.com since 2012 until today.