Welcome to Bali Professional Photography Services.
We provide some kinds of photography service in Bali. Our main service is photo shoot for Architecture Photography or Real Estate photography Villas, Hotels, or other property. We are also part of the Airbnb Photography partners
We also take photo shoot for Weddings or Prewedding photography. Take your beautiful memory of your life.
After your Prewedding and your Weddings/Marriage, you also can contact us to do Maternity photo shoot and later on photo for your new born baby and kids. Make memorable Family Photos in Bali.
If you don't plan to get Married yet, and just want to enjoy Bali and want to take photo shoot while you are in Bali, we also can take your picture during your trip or tour around Bali.
Bali is well known as a Paradise Island. Bali has lot of beautiful place, such as Beautiful Hindu Temples and Unix Local Culture, beautiful landscape like mountain, beach, rice field, waterfall, etc. Yoga and retreats is also popular activities in Bali.
Last but not least, Hire us or contact us for affordable price for your photography needs.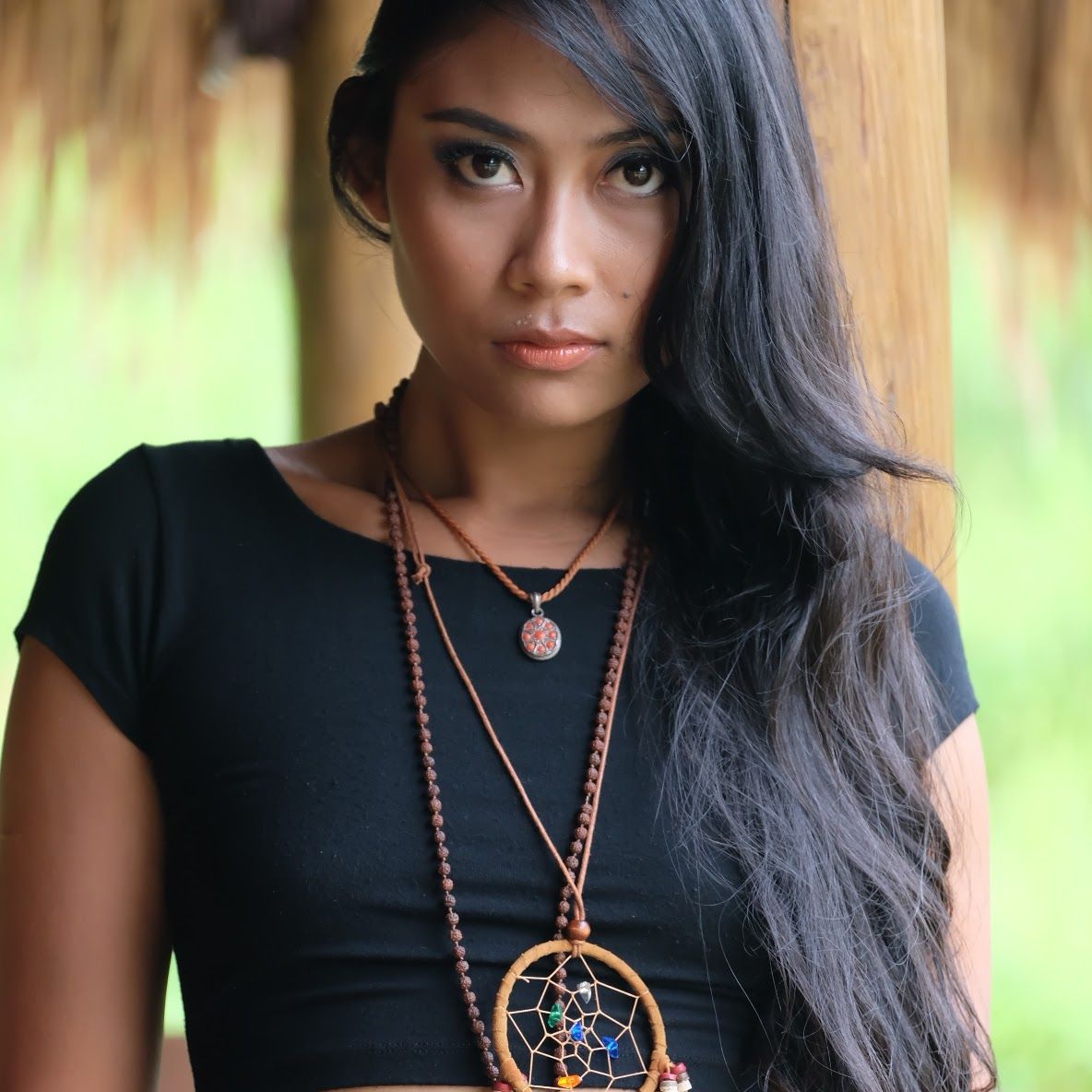 ---
Aerial Airbnb Bali Beauty Bikini Canggu Cosmetics Freelance Hosts Kuta Legian Listing Photo Photographer Photography Products School Seminyak Sexy Surf Surfing Swim Swimsuit Ubud Video Villas Weddings
---
Visit our Social Media
---